Become a Private Language Tutor in Japan
Looking for language students in Japan?
You are almost there!
10-15 minutes approximate time required for new registration
★Notice
Our service focuses on language lessons in person only for the residents in Japan and teachers are not allowed to register only for online lessons.
However, we have temporarily exempted the case that teachers offer only online lessons due to the COVID-19 outbreak.
Please add a note in "message to students" if you are temporarily accepting only online lessons because of the current situation.

Spend your free time meaningfully in Japan
Are you interested in teaching English in Japan? Are you fluent in languages like Chinese, French, Spanish, or other foreign languages? Let us help you find language students all across Japan. Our nationwide language teacher-student matching service is 100% FREE for teachers. Hello Sensei is an online platform that offers language instructors the ability to publish their teaching profiles and find their students faster. It doesn't interfere with the actual lessons, so teachers can directly communicate with students, set up lessons, and create learning plans.
Teaching languages privately gives you more flexibility and freedom to build your own schedule around other responsibilities. The only thing you need is the passion for teaching with a bit of free time!
There is a high demand for professional language teachers with teaching experience in Japan. However, students also choose private teachers according to other important traits, like friendliness, teaching approaches, support, etc. You can become a successful teacher even without degree!
If you are searching for a part time or full time corporate English teaching jobs or English teacher positions in "Eikaiwa" schools, there are also different companies and language schools that use Hello Sensei to find and hire the right professionals.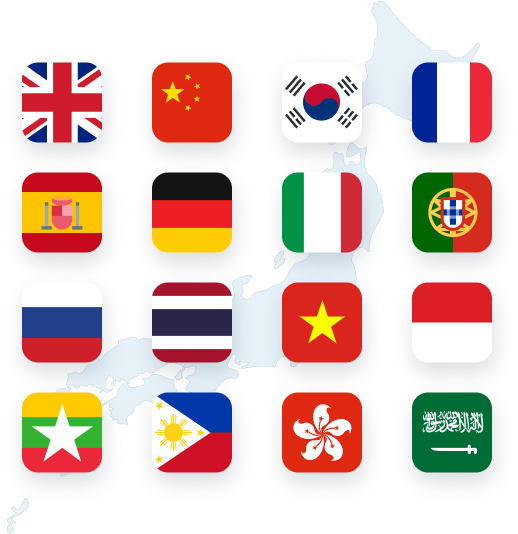 You are always welcome!
If you are looking for part-time English teaching jobs in Tokyo or in other urban areas like Yokohama, Osaka, Kyoto, Nagoya, Sapporo, Sendai, Fukuoka, Hiroshima, Saitama, Chiba, Kobe, etc. Hello Sensei can help you find great teaching opportunities. We are especially good at matching private English teachers, ESL teachers and TESOL teachers of natives and non-native English speakers with Japanese students.
We are also happy to support teachers and tutors who want to teach other popular languages, such as Chinese, Korean, French, Spanish, German, Italian, Portuguese, Russian, Thai, Vietnamese, Indonesian, Burmese, Tagalog, Arabic in all regions in Japan from Sapporo to Okinawa. We're frequently promoting our services online to Japanese students interested in learning new languages, which will allow you to quickly find your first language students!
Teachers can also select online lessons optionally. Due to the current Covid-19 pandemic the number of the students that prefer online lessons is higher than usual. Now, there are more opportunities to work from home and teach English online!
Why Hello-Sensei.com?
Self-determination
Set your own lesson fee and teaching methods
Flexibility
Create flexible lesson schedules at any location in Japan
Practicality
No more absurd Japanese school/office policies and dress codes
Convenience
No Apps need to be installed. You can be directly in contact with students and update your profile online anytime
Fairness
Get paid for the amount of the work you do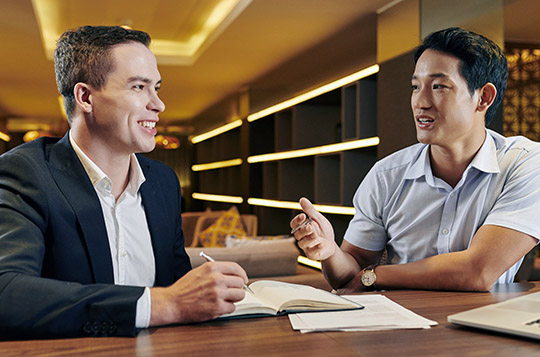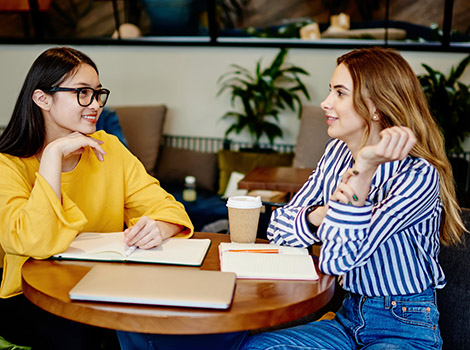 How does it work?
1. Create an Account
If you don't have it yet, start right now!
Sign up
2. Create Teaching Profile
Specify your own lesson fee, the times you are available, where you want to conduct lessons and describe your teaching method.
3. Open Opportunities
Your teaching profile will be hosted within 24 hours on our students' site. Potential students will then access and view your teaching profile by using our search system.
4. Start Teaching!
When students choose you as their teacher your contact information will be given to them automatically. Sit back and wait for them to contact you to arrange their first lesson!
Free use of service!
This Service is 100% Free of charge for all teachers!
Now go find English teaching jobs in Japan!